Hygienic PVCu wall cladding is a durable, impact resistant, chemical resistant, antibacterial wall covering for use in areas where hygiene is paramount. It meets all current EU directives on health and hygiene.
PVCu wall cladding offers a homogenous, watertight wall covering that is maintenance free. The cladding can be thermoformed on site to wrap around corners and reveals eliminating the need for unsightly and un-hygienic profiles. Jointing can be by way of gasket sealed profiles of for more hygiene critical areas the joints can hot welded.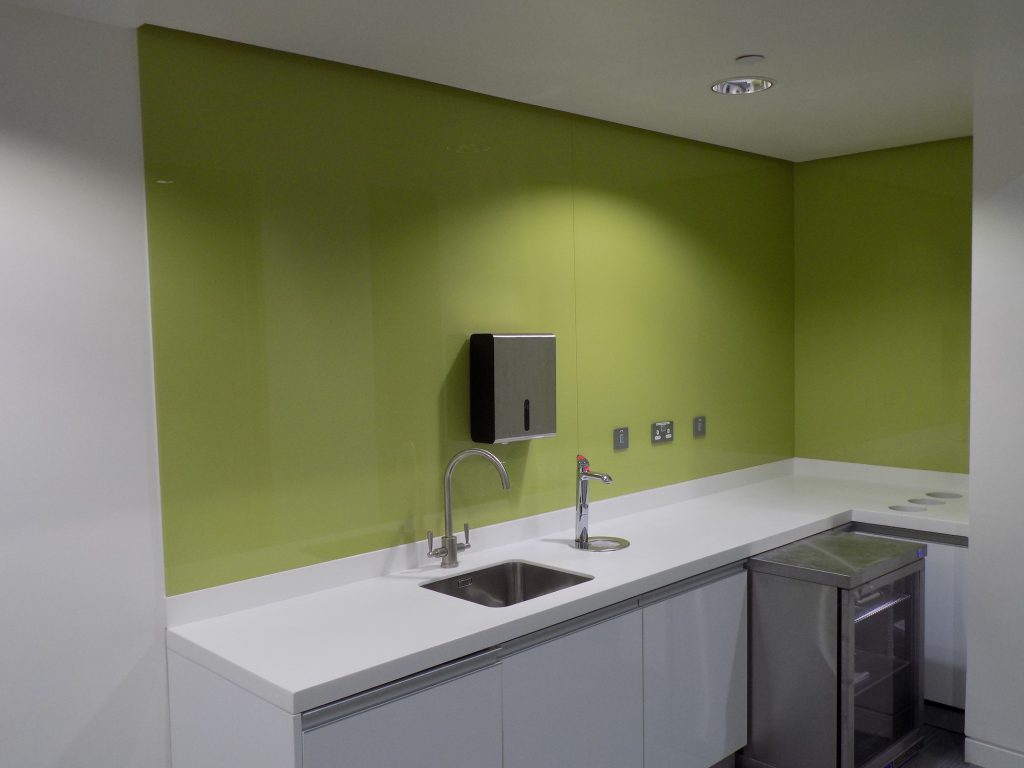 The wall hygiene advantage
Wall Hygiene are independent installers so are not limited to offerings from any one manufacturer. With our extensive knowledge and experience we can advise on products that will meet your industry requirements, design and budget.
Leading brands in the manufacturer of hygienic wall cladding such as Altro and Bioclad have several cladding ranges in their portfolio of products offering unlimited design opportunities and backed up by a 20-year manufacturer's warranty.
Altro
Altro Whiterock: Standard white PVCu wall cladding in a satin finish.
Altro Whiterock Satins: Offers a choice of 27 pastel colours. With an LRV rating ranging from 6 to 83
Altro Whiterock Chameleon: make an impact available in a choice 16 high gloss colours. LRV rating range from 5 to 92g
Altro Whiterock Wall Designs: Elegance and durability in natural wood, metal, stone and linen designs on an Altro Whiterock wall sheet, creating a design focal point. Ideal in public areas / bathrooms where you need to impress, without compromising on durability.
Bioclad